Telephony Solutions
Call Center Solutions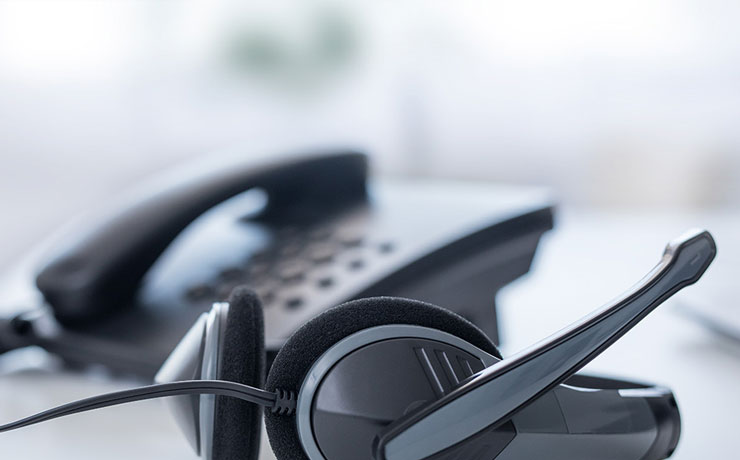 A reliable phone system is integral to any business' operations no matter what your size. Having the right system in place ensures you can effectively manage your calls and communication flow at all hours of the day and night. Whether it's diverting to voicemail, voice to email, setting up conference calls, call accounting, call recording, virtual receptionist, music on hold, mobility or having simple call forwarding features, Al Yamin can customise a solution to meet all your business needs today, and as you grow into the future.
When you choose Al Yamin as your Telecommunication partner, you're taking control of your future and empowering your organization with expert team of telecom services, Contact Center Solutions, Call Center Solutions, Wireless Telephone Systems, Unified Communications, VoIP Security and more.
Al Yamin has been providing professional Call Center Solutions for businesses in and around Dubai, Sharjah since 2010. We strive to give our clients Enterprise-level services and solutions at prices that work for small businesses. Time and experience has helped us develop best practices and work flow procedures around a proactive philosophy designed to keep your focus on your business, not your technology.