Surveillance Cameras
BOSCH CCTV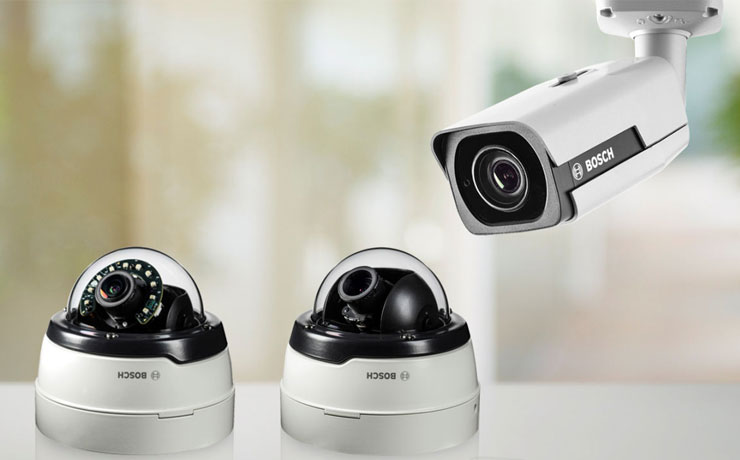 Al Yamin can design the most suitable security system for your business or home, based on your preferences. Our experts are fully trained and qualified to install the security camera systems flawlessly. We provide all types of security cameras, video surveillance equipment, as well as all the video surveillance accessories including DVRs, NVRs, Analog Cameras, HD Cameras, IP Cameras, cables and connectors in UAE
When you choose Al Yamin as your Surveillance System partner, We can also take care of the maintenance troubles for you, no matter whether your CCTV system has just been installed by our professionals or you are looking to enhance your exiting one.
Surveillance cameras are available with different functions and you need to select the best one according to your preference. BOSCH is a well-known brand for CCTV camera for its Video security surveillance products in UAE. As an experienced CCTV Installation Service Provider in UAE, we are dedicated to providing advanced CCTV security surveillance solutions to industries and residence across UAE. Depending on your requirements, our team of experts can advise you on the best way to protect and monitor your home or business. Every installation is carried out by one of our specialist engineers so you can be assured everything will be completed to the highest standard.
BOSCH CCTV Cameras are great for standard and high-resolution applications, day and night, all using superior imaging technology.